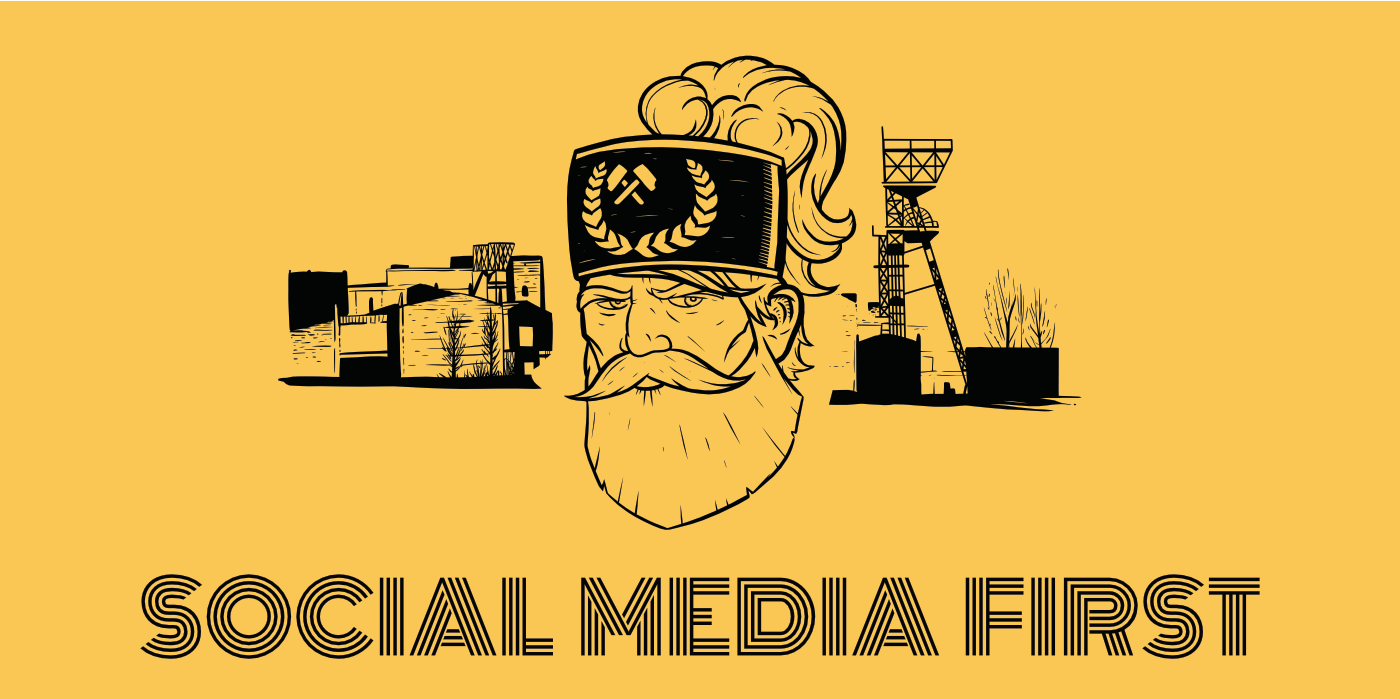 Czym jest Social Media First
Tworzeniem produktów i budowaniem komunikacji w oparciu o dane pochodzące z mediów społecznościowych. Jednym z głównych elementów filozofii SMF jest TEXT MINING, który jest wykorzystywany do poszukiwania insightów (potrzeb konsumenckich).
SOCIAL MEDIA FIRST
ZAKŁADA, ŻE TO CO DOBRE JEST JUŻ W INTERNECIE.
WYSTARCZY UMIEĆ TO ZNALEŹĆ (odkopać) I WYKORZYSTAĆ!